The Witches of the Wytewoods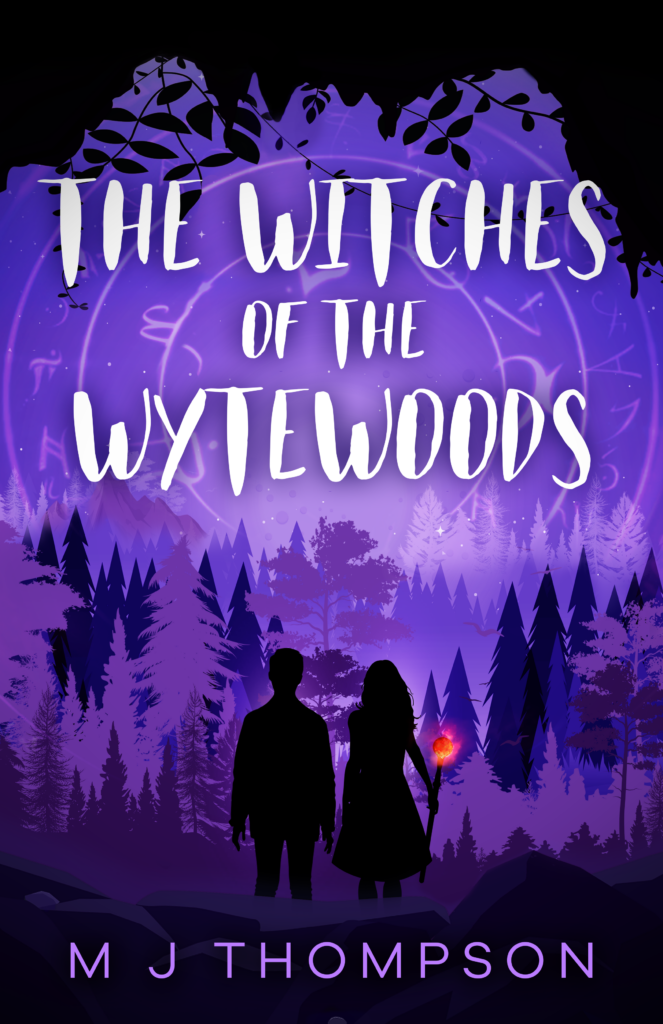 A girl with a blessed soul.
A magical throne offering control over fate.
And two vengeful witches, who would see it all be theirs.
Erica Royal is no ordinary twelve-year-old witch. Born an Abraxia, her life is in danger thanks to the uncontrollable magic she possesses, which grows stronger with each passing day.
Her time is running out. Hope lies in a faraway city, but to get there Erica and her brother Clark must cross the Wytewoods – a bewitched forest filled with extraordinary wildlife – where nothing is quite what it seems.
But somewhere in these mysterious woods are other witches, witches who have sought a power like Erica's for a very long time. They have their own use for it, one which could change the fate of the entire world forever…
Discover a thrilling magical quest in a gripping fantasy debut. Join the adventure, and see if the world can yet be saved…
Amazon reader reviews for The Witches of the Wytewoods
"A thoroughly enjoyable read"
"I've never read a book like this before. Absolutely wonderful."
"There's a lot to like in this book"
"A must read if you're looking for your next fantasy fix"