The Gifted Guardian
A short story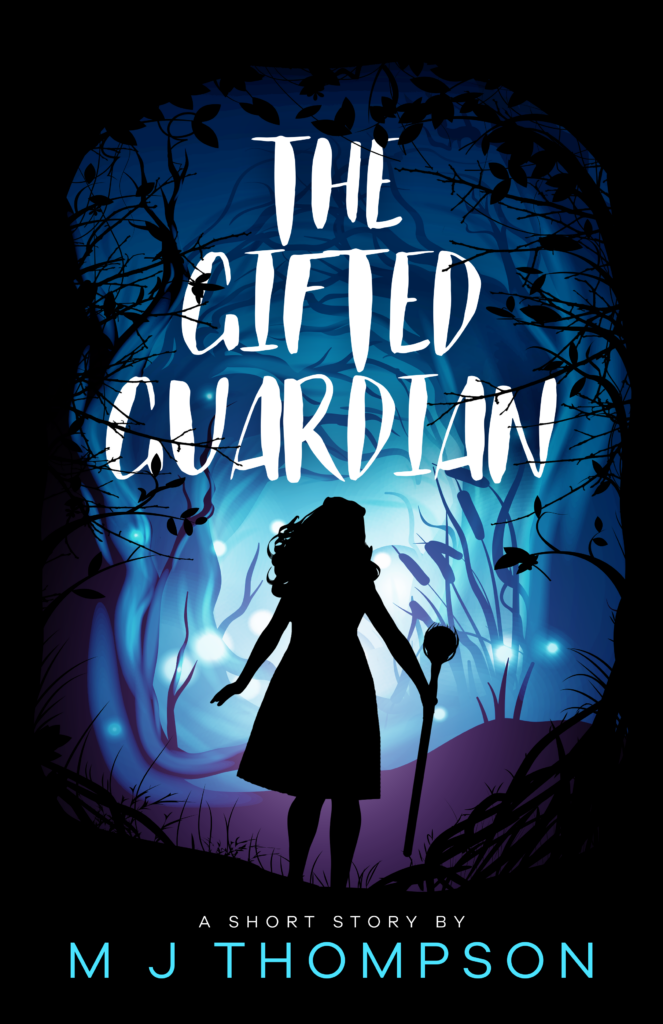 Marius, a guardian from the quiet village of Vayn, is on his regular patrol through the Wytewoods forest, far beyond the safety of the Fence. It's a watch like any other, until he discovers something strange — a girl, afraid and alone, who collapses before he can reach her.

Who is she? Why can't he remove her silver cane from her grasp?
And what is she doing in the Wytewoods — a cursed, dangerous place — to begin with?

Marius brings the girl back to the healers of Vayn, disobeying direct orders. And once she wakes she tells a terrifying tale, one that reveals the true evil dwelling in the Wytewoods…


Serving as an introduction to The Witches of the Wytewoods, The Gifted Guardian explores the village of Vayn and its guardians, the mysterious stranger brought into their midst, and the magical goings-on in the enchanted Wytewoods surrounding them.
You can join my mailing list to get this book for free.